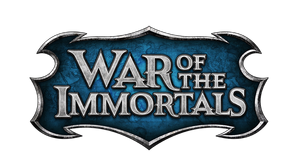 If you want to lvl faster, do valley of trials, scenario quests, and instances
But if you want money, do magic academy, scenario quests, go into vending, and do instances
If you want to hunt bosses, i suggest to upgrade your most important spells, if you want help with that, please message me and i will help you with what ones to upgrade so you can go out and solo those bosses.
Soul and legendary gear is a MUST. Soul gear is better than regular gear (golden) and legendary is even better ( obtained from bosses )
If you want any more of these tips and tricks, message me and i will make sure to make some more!
Ad blocker interference detected!
Wikia is a free-to-use site that makes money from advertising. We have a modified experience for viewers using ad blockers

Wikia is not accessible if you've made further modifications. Remove the custom ad blocker rule(s) and the page will load as expected.